Finally, A Way For Small MSPs To Avoid Losing Profitable Cyber Security And Compliance Opportunities With Their Clients

Announcing The First And Only White Glove, White Label Cybersecurity And Compliance Services You Can Sell To Your Clients WITHOUT The Cost And Complexity Of Building Your Own
Schedule a Consultation Today!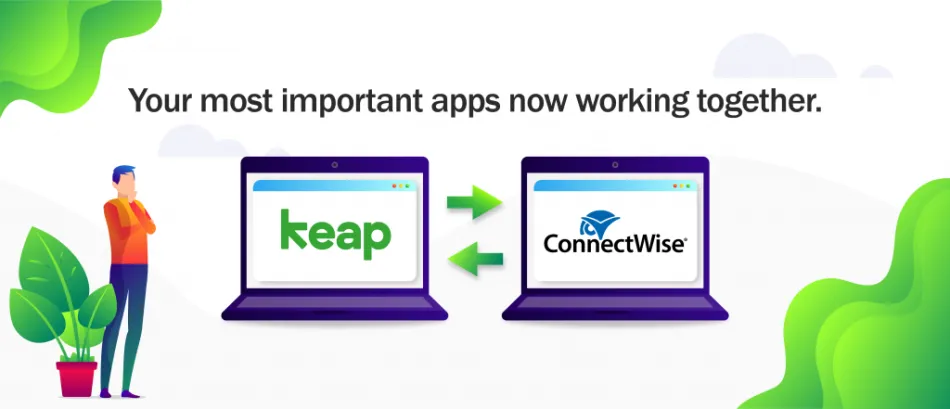 Visibility Sync Tool
Your PSA and CRM can now be friends
Visibility MSP offers a SaaS platform that provides integration between all your key tools. We give you a one stop shop on connecting all your data together. Control what data is syncing between platforms (like ConnectWise and Keap) with custom filters. Every time you create, update, or delete a company or contact, it will trigger a real-time sync feature, and transfer the data to the other platform. Make manual data maintenance a thing of the past with Visibility MSP.